Description
Introducing Ladubee Pine Wood Coffee Table (Shoji Forest) 
(3ft x  2ft x 1.5ft)
A contemporary coffee table is the perfect addition to your living room, give your seating area added impact with an eye catching coffee table. Beautifully hand crafted and seamlessly joined with the grain of each board running continuous through the table.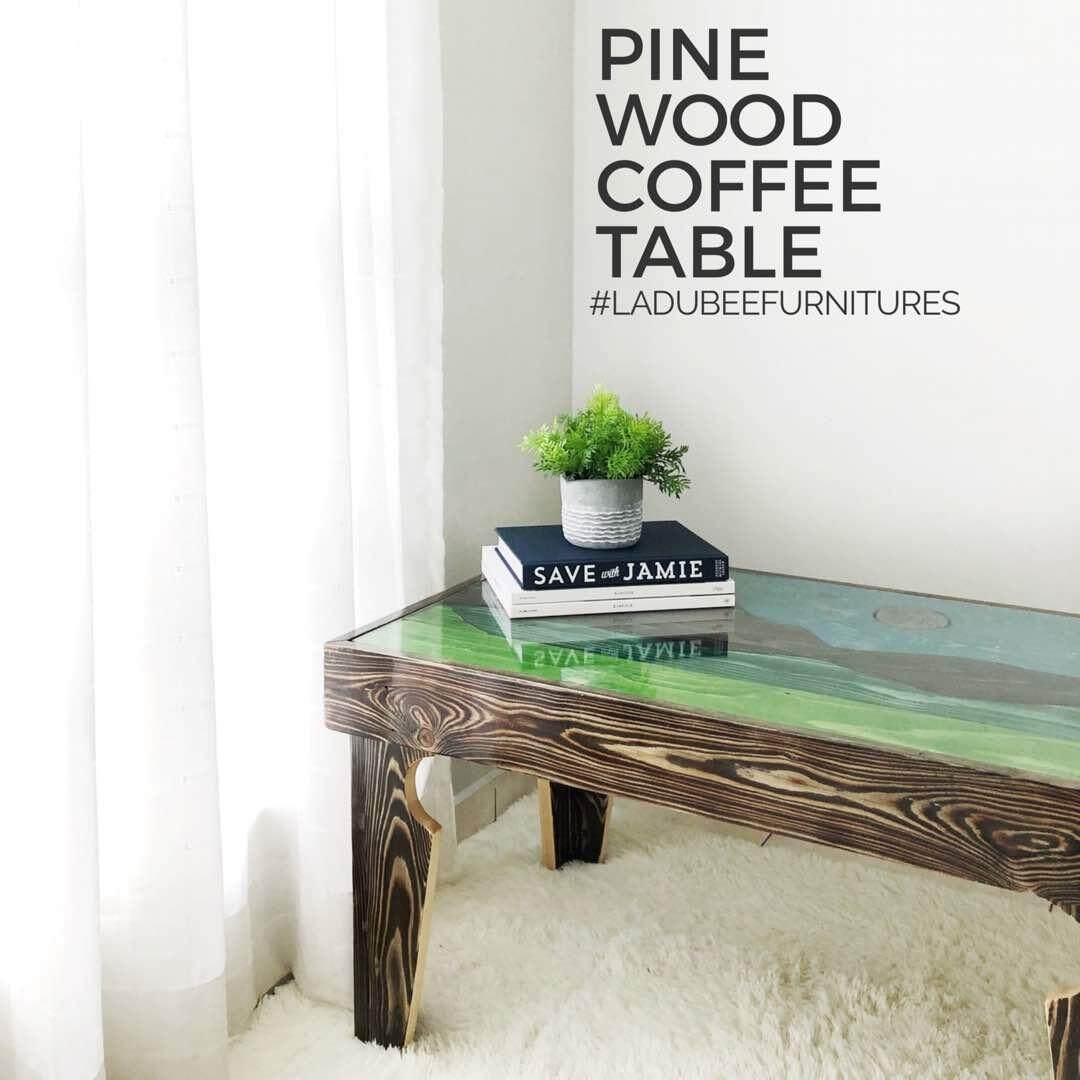 Simple clean and modern is often the ingredients for iconic modernist pieces. Like the original, this iconic table features a honed edge glass top that sits above 3 squared off Pine wood.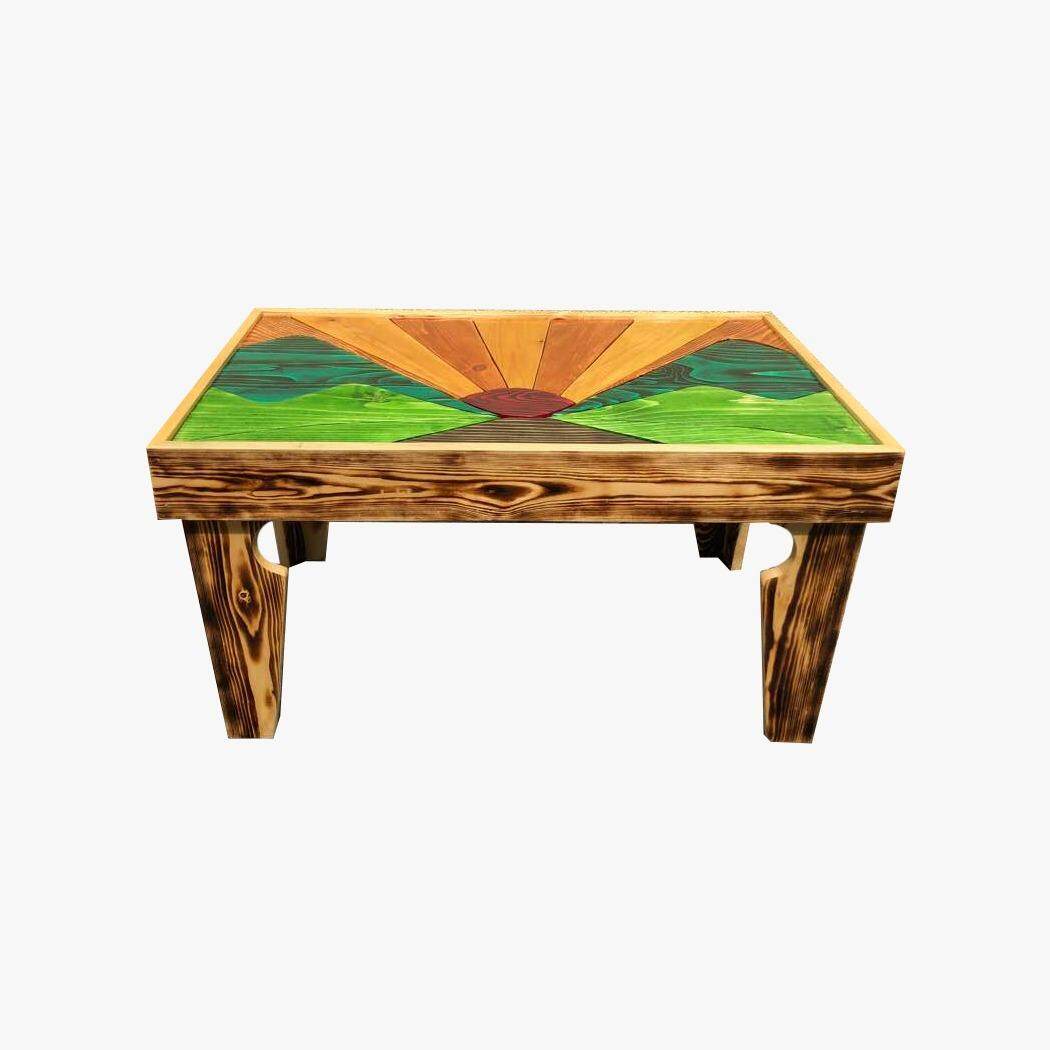 Drawing its Inspired from a random vertical stack of matchsticks that have been placed in modernism outward splay form. The squared timbers are the base of the coffee table holding the glass in place while intersecting with one another using calculated notched our spaces. The design intrigue of this reproduction table will please the most discerning modernist fan. Created with exacting detail of the original specifications.
Product Pictures in detail: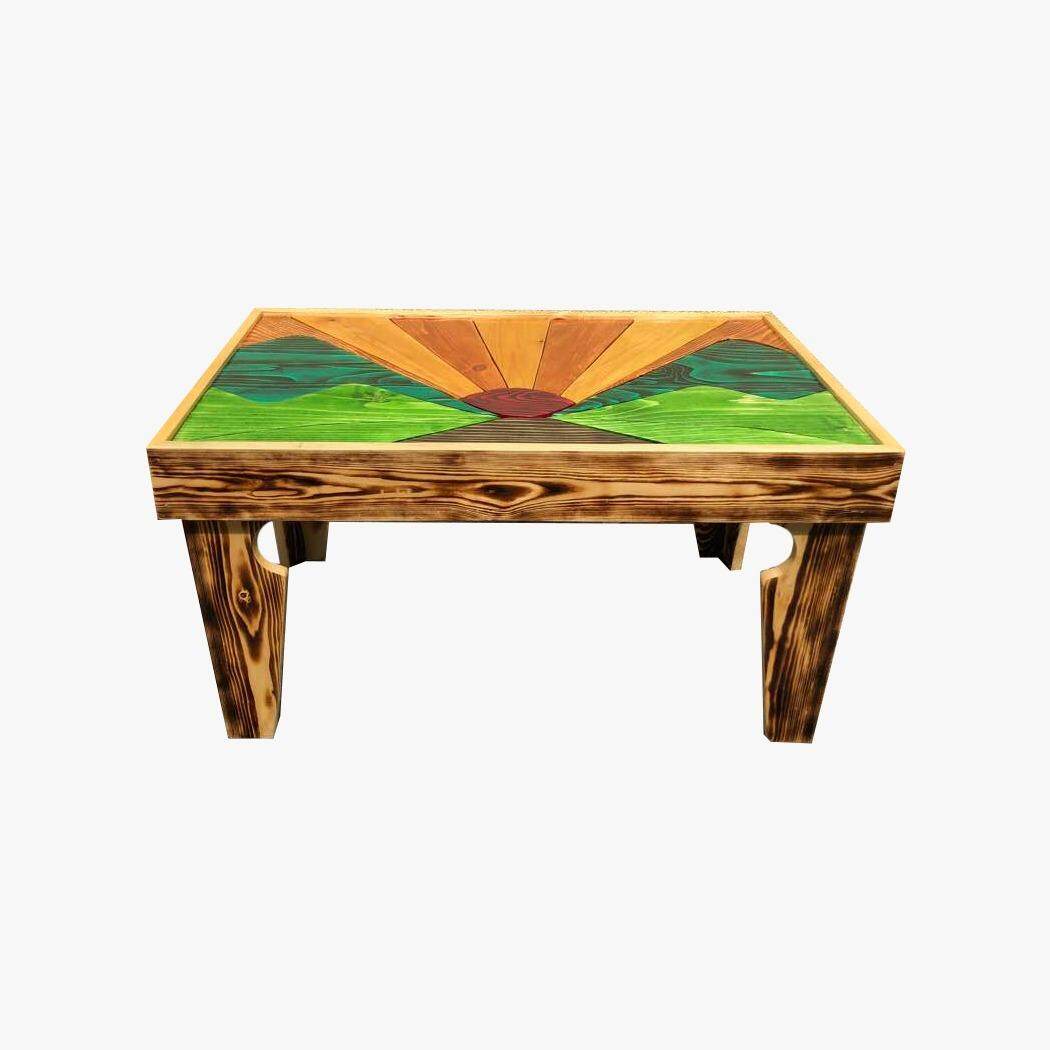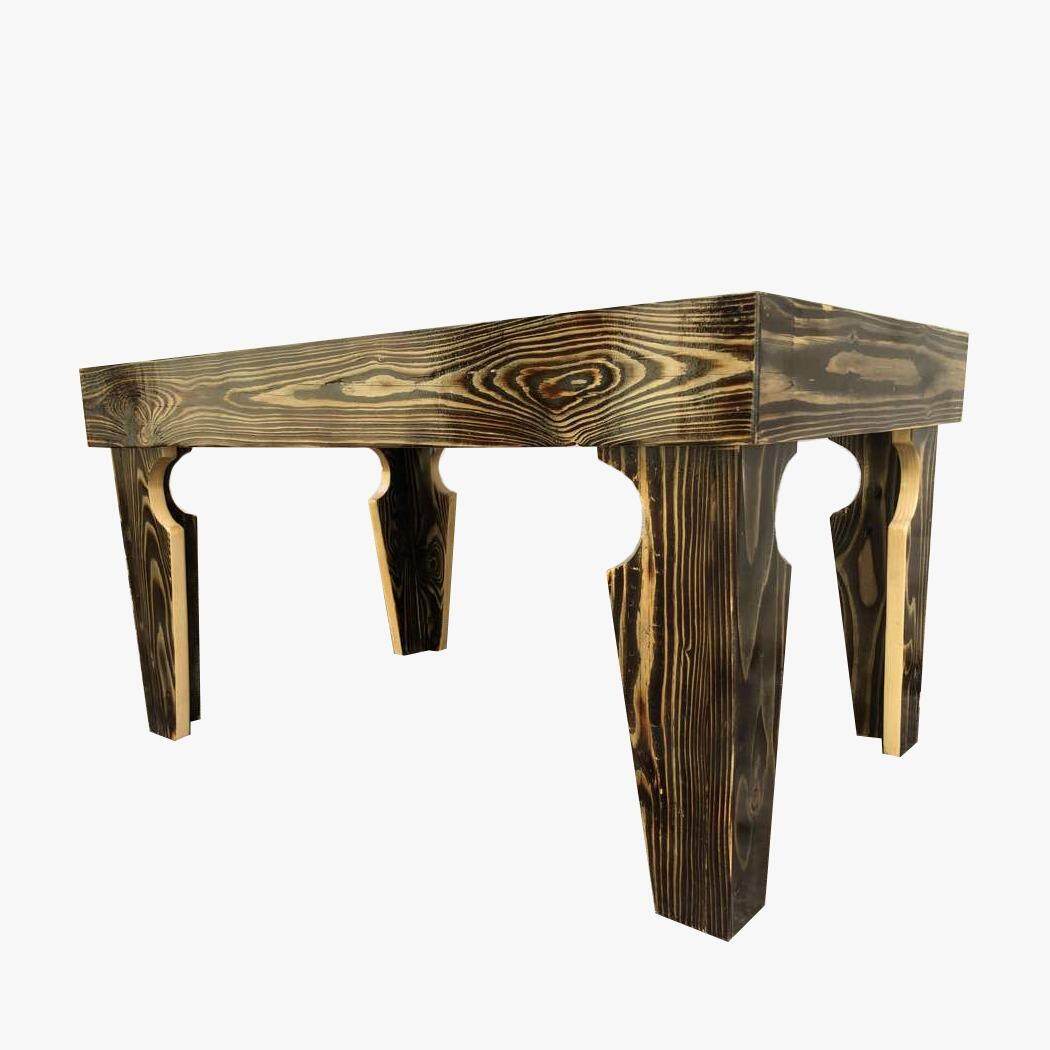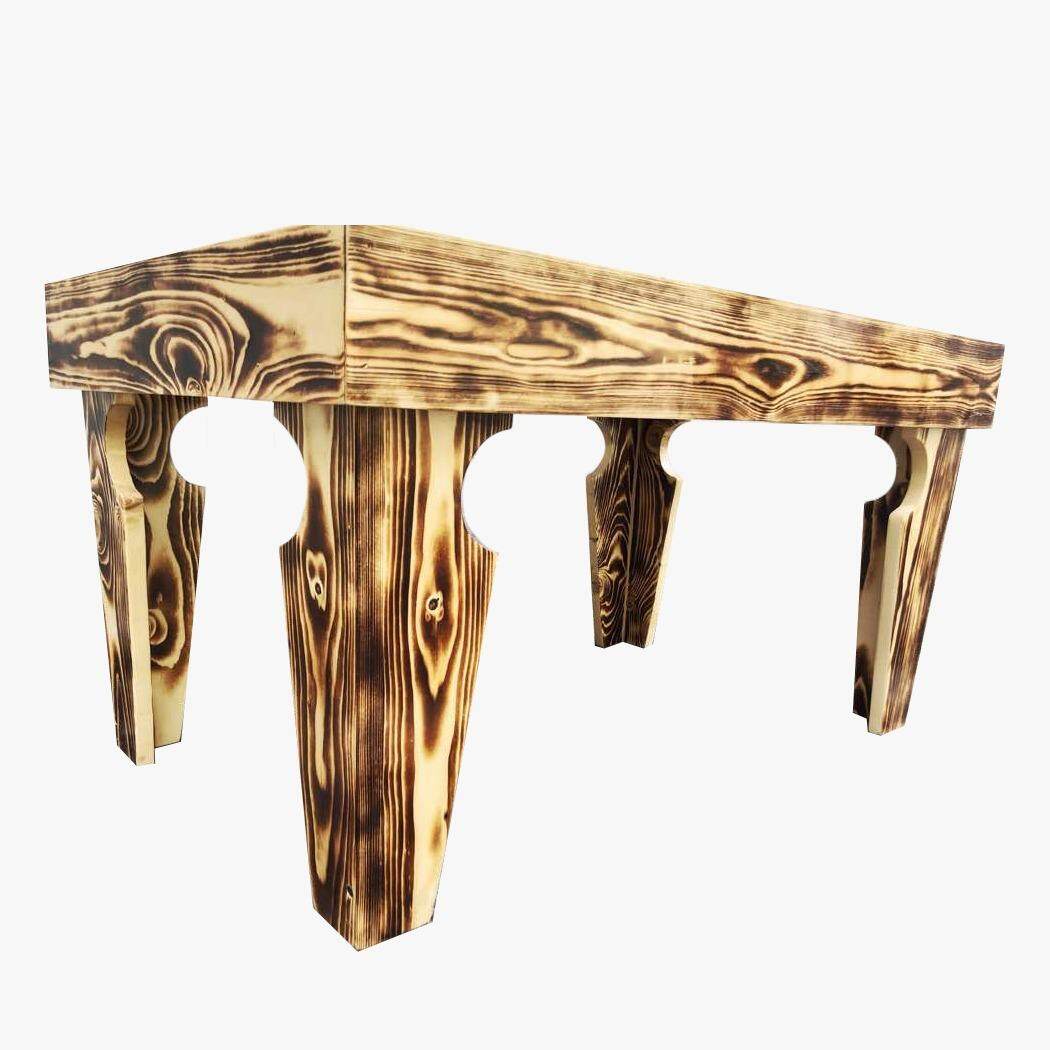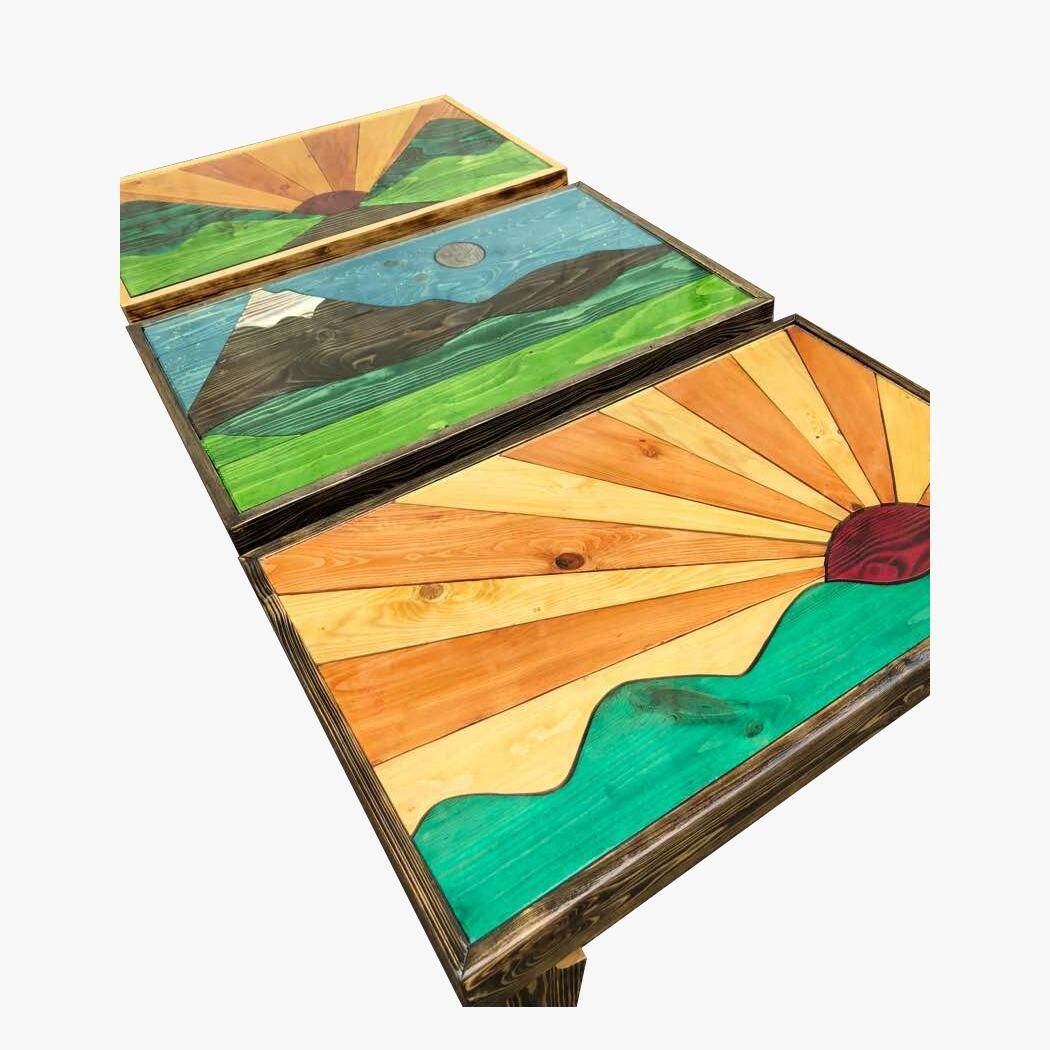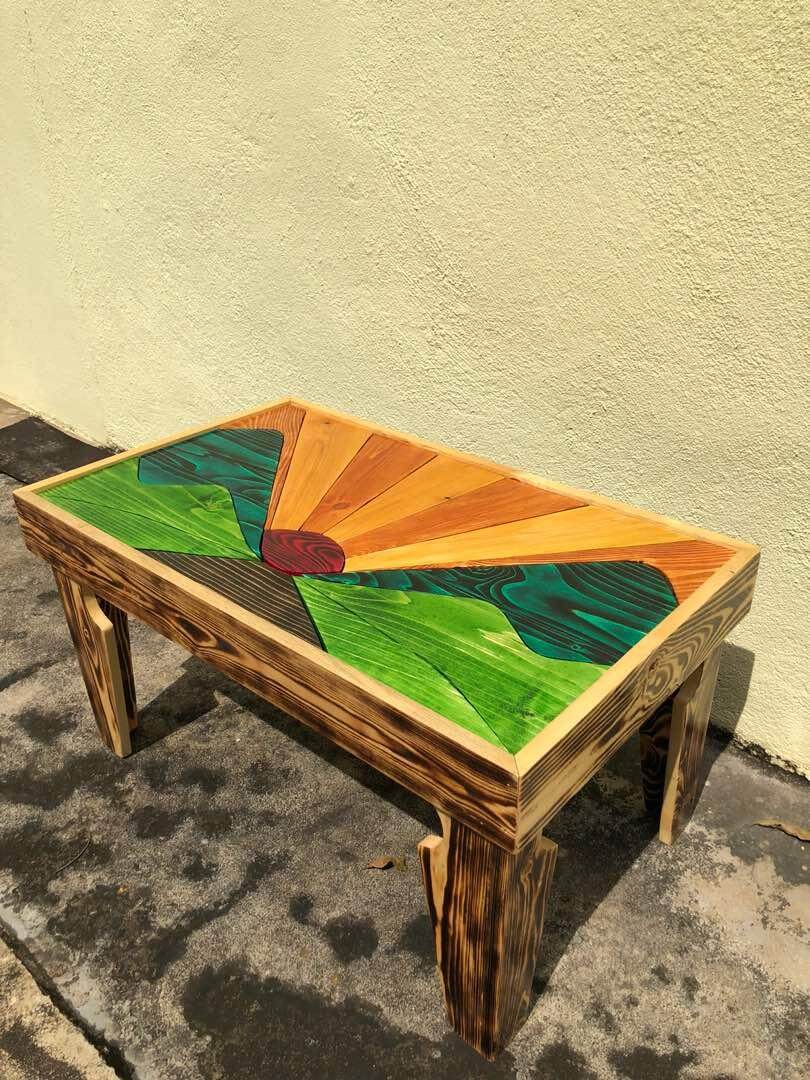 More design available, please check the store for more. If you want us to customize your furniture please do contact us at 0183927220…