Description
Product Description
Ladubee Single Bed (Meranti Finger Joint)
SKU CODE: SB0100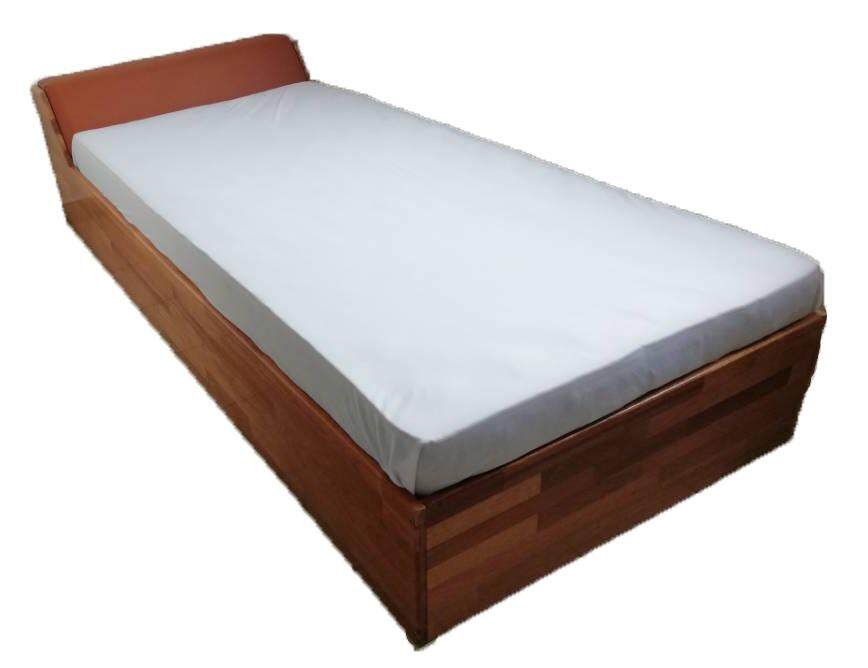 An artistic gift straight from nature with a tasteful touch by our design master (Sharles Sultan), every piece is an art in a class of its own. These wooden art pieces bear the finest texture, from the wildest to the modest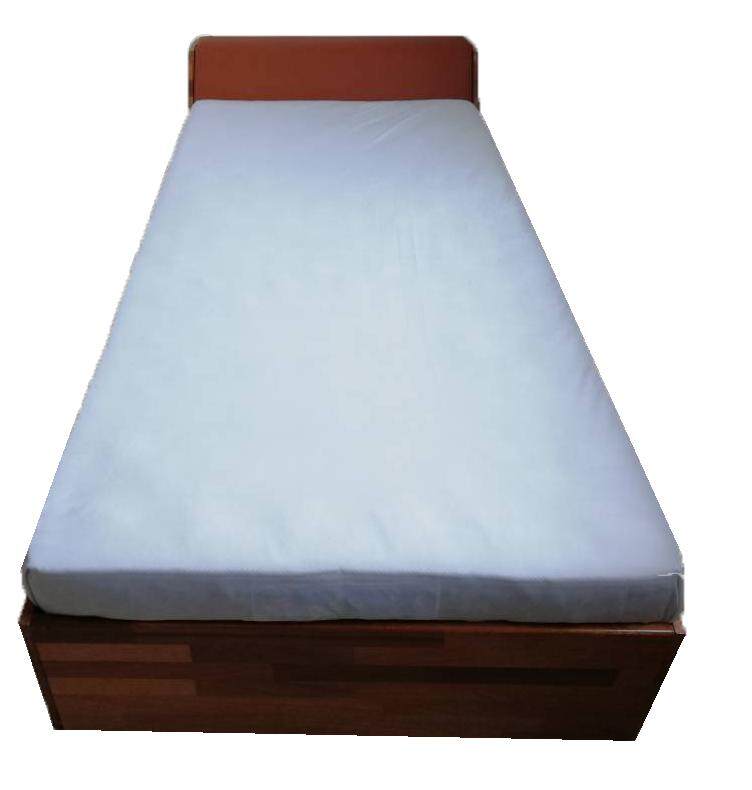 Simple clean and modern is often the ingredients for iconic modernist pieces.
A contemporary Ladubee Single Bed is the perfect addition to kids room and teenagers. It will give your bedroom area added impact with an eye catching. Beautifully hand crafted and seamlessly joined with the grain of each board running continuous through the table.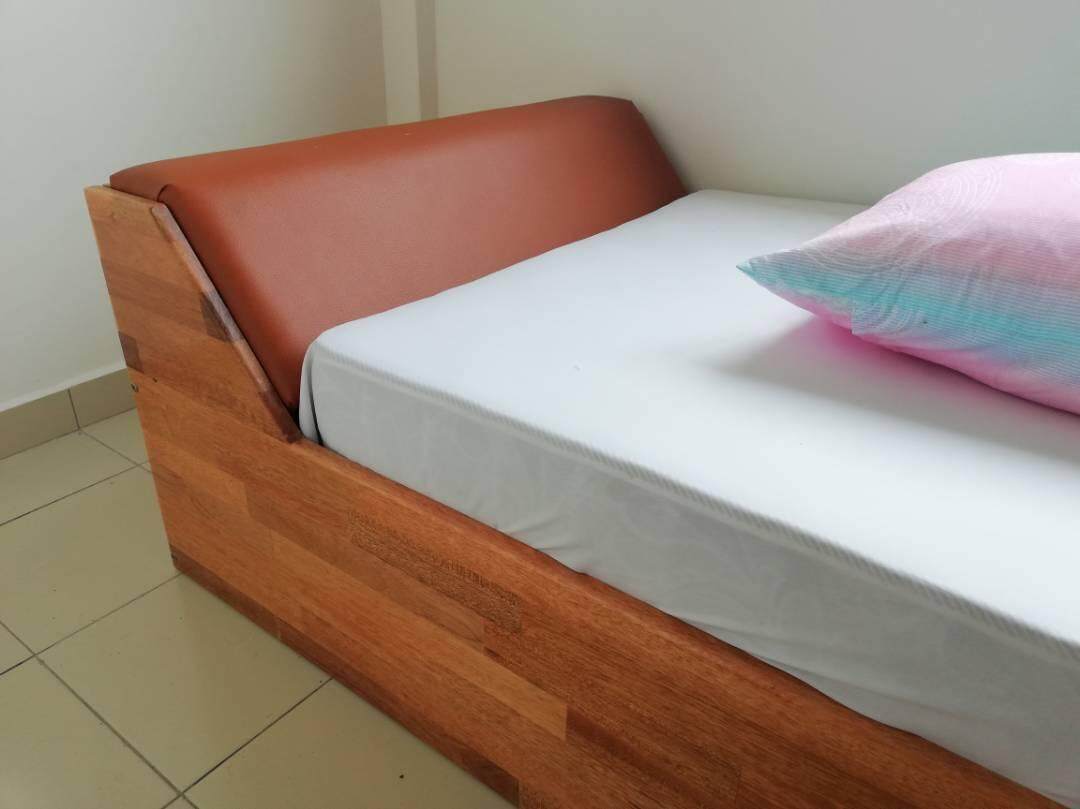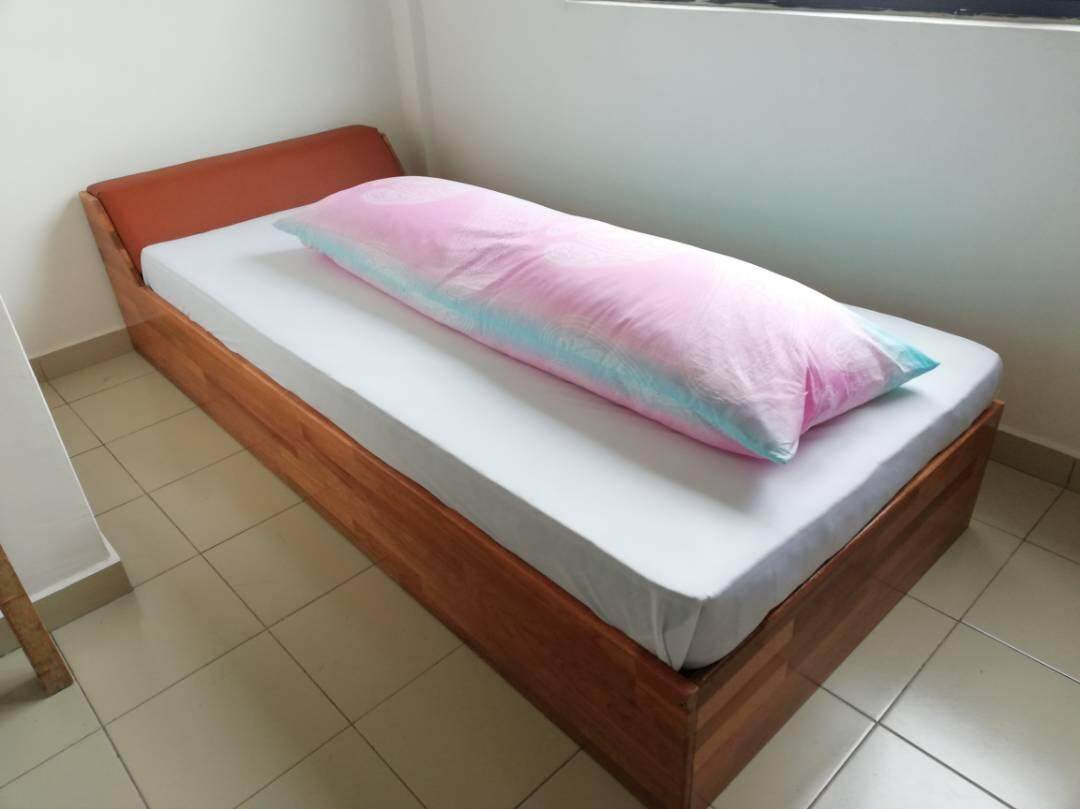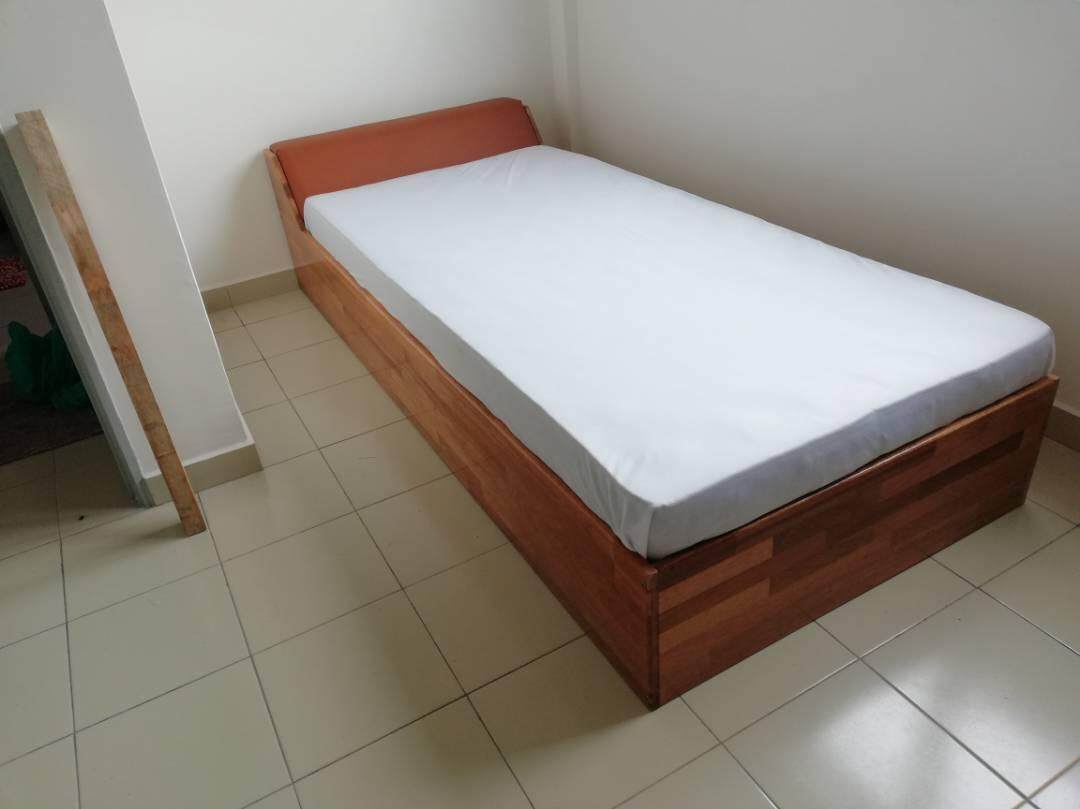 Like the original, this iconic Ladubee Single Bed features a unique Meranti Finger Joint Slab with a beautiful image to complete that unique look.
More design available, please check the store for more. If you want us to customize your furniture please do contact us at 0183927220 or visit our website : www.ladubee.com
Ladubee Single Bed (Meranti Finger Joint)
SKU CODE : SB0100
Material A : Frame 1 Inch Meranti Fingerjoint wood Slabs
Material B : Mattress support Structure 2 x 2 inch meranti wood slab
Material C : Head BoardMaroon PVC & Sponge
Shape: Rectangle
Variations Design
Variation A: Wood Finishing Color: Clear Gloss, Clear Mate, Wood stain
Variation B: Structure Colour : Mate Black powder coat / mate black spray
Variation C: Finishing Edge :square, blunt, soft
Dimension: 36″ x 74″ (92cm x 188 cm)
Packaging & Delivery Details:
Package Length (cm): 74″ (188cm)
Package Width (cm): 36″ (92cm)
Package Height (cm): 12″ (30cm)
Package Weight (Kg): 30kg
Warranty Detail: 1 month
#classyinteriors #interiordesign #design #furniture #homedecor #homedesign #interiorandhome #interior4all #interiordecor #interiors #decoration #interiordecoration #decor #luxuryhomes #coffeetable #woodnsteel #malaysianwood #carpenter #cengalslab #timberslab #coffeetable #dreamliving #table #bench
Ladubee Single Bed (Meranti Finger Joint)
Material A : Frame 1 Inch Meranti Fingerjoint wood Slabs
Material B : Mattress support Structure 2 x 2 inch meranti wood slab
Material C : Head BoardMaroon PVC & Sponge
Shape: Rectangle
Variations Design
Variation A: Wood Finishing Color: Clear Gloss, Clear Mate, Wood stain
Variation B: Structure Colour : Mate Black powder coat / mate black spray
Variation C: Finishing Edge :square, blunt, soft
Dimension: 36″ x 74″ (92cm x 188 cm)
Packaging & Delivery Details:
Package Length (cm): 74″ (188cm)
Package Width (cm): 36″ (92cm)
Package Height (cm): 12″ (30cm)
Package Weight (Kg): 30kg
Warranty Detail: 1 month